VALVR OFFERS A VARIETY OF SERVICES TO DEVELOPERS.
As an industry leader we bring new ideas to life.
---
ESPORTS
VAL operates both standalone tournaments, and larger gaming summits, enabling developers to reach an audience of dedicated gaming enthusiasts.
---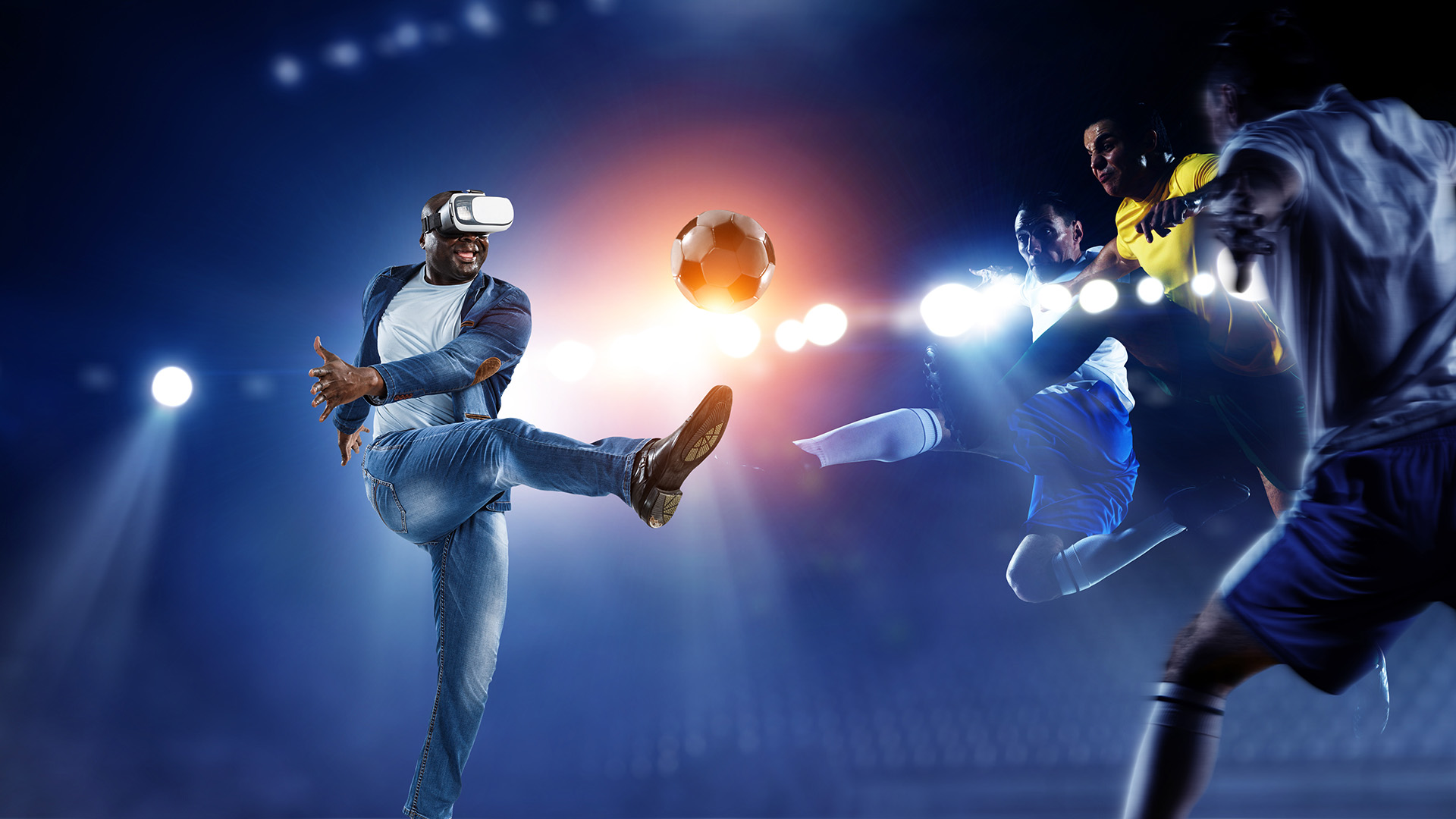 QA WORK AND TESTING
VAL performs quality/assurance work in order to ensure that your title is ready to be enjoyed by players in both competitive and casual settings alike.